3D Printing
At the core of MTek3D are our 3D printer products. We're proud to offer printers from leading manufacturers that are capable of working with plastics, wax, and ceramic.
Vacuum Casting
Vacuum casting systems from Renishaw allow engineers and designers to produce high-quality parts in a range of polyurethane resins for prototypes or small batch production.
Services
Our staff can assist in all aspects of product development. From testing the functionality of your design with prototyping to fulfilling low-volume production, we are here to help.
At MTek3D, we focus on providing tomorrow's products for today's business. 3D printing and vacuum casting allow professionals in every industry to create new products faster, with more profit and less risk.
Featured Product
The Mayku FormBox puts the power of making in your hands. Powered by any vacuum cleaner, it works with a world of materials and helps you to make your ideas real. Whether you're crafting by hand or partnering with your 3D printer, the FormBox is your very own desktop production line.
Prototype at Speed
Rapidly create product prototypes with high quality finishes to show your clients your vision, in real life.
World of Materials
Bring your ideas into the real world in hundreds of different ways by choosing from a huge range of sheet materials. Make the way you want to.
Turbocharge Your 3D Printer
Pioneer the future of desktop manufacturing. Partner the FormBox with your 3D printer to create professional batches of products from your studio.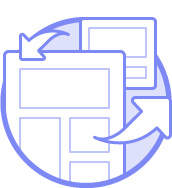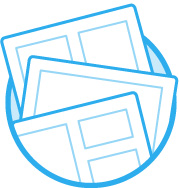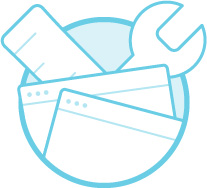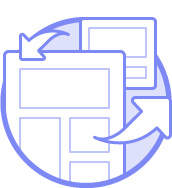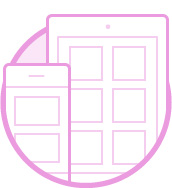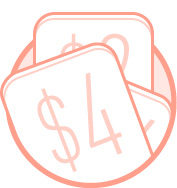 I've had nothing but good experiences with MTek3D, and I would highly recommend them. Great products paired with hardworking, helpful, friendly people.  Chris Maino
Ready To Get Started
Contact MTek3D today for more information about any of our products or services. Our technical team can supply on-site assistance for existing 3D printers or provide a custom quote for your business that includes products, supplies, and support services.